Home
›
Products
›
Stem-tools-bee-bot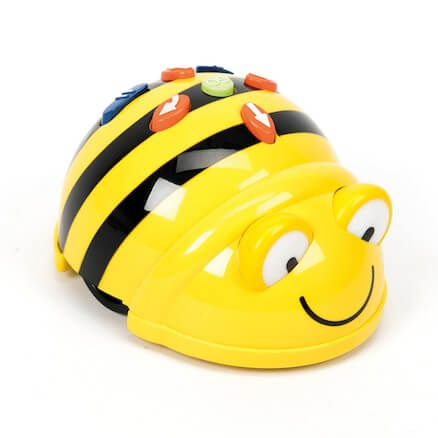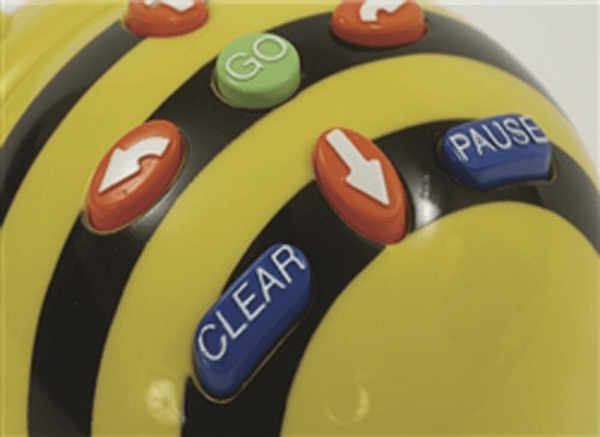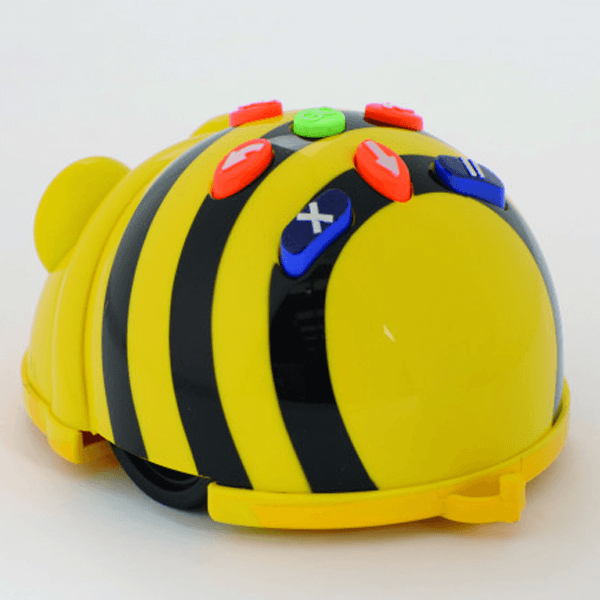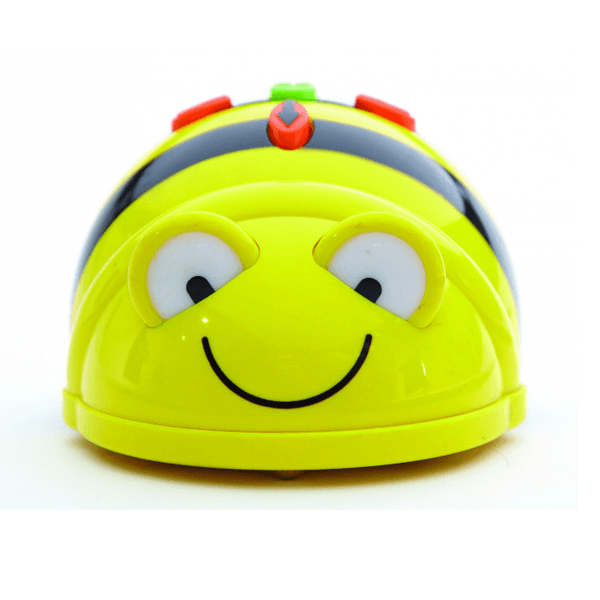 Bee Bot
$128.50
AUD


Approx $78.13

USD

SOLD OUT!
Description:
Most suitable for preschool to 2nd year students

Introducing Bee-Bot, the programmable floor robot. Bee-Bot will bring logic-driven decision making, the very nature of programming, to your student. They can program the BeeBot via the app (all platforms supported) or using the in-built controls to create their own movement based programs and scripts.
Interactive Coding - Using the buttons on the Bee-bots shell, you can enter a sequence of directions and have the Bee-bot perform your 'program'. Great for critical thinking development.
40 step programs - With the buttons on the top of the Bee-Bot you can program sequences up to 40 movements long, which educators tell us is plenty for most tasks.
Straightforward Movements - The Bee-Bot will move in blocks of 15cm movements accurately and turn 90 degrees at a time.
Rechargeable, Reusable - The Bee-Bot comes with a USB cable for recharging, but is completely compatible with Bee-Bot docking stations.
Teaching Materials and Resources - Bee-bot is compatible with all the mats and accessories (and Learning Resources) from Bee-Bot programmable robots.
Using Bee-Bots in the Classroom
Once you're familiar with the Bee-Bot controls, you can set forth on planning some lessons around it! Some great ideas we've seen are:
Using the project mats and obstacles, work in teams to program Bee-Bot from one side of the mat to the other.
Using a blank mat/floor space, have students program Bee-Bot to draw different shapes in groups
Have a maze group and a Bee-bot group. The maze group designs a maze on paper that the challenge group has to program Bee-bot to navigate.
Use Bee-Bot to create and traverse a number line and do basic addition subtraction
Estimation techniques (how many BeeBot steps from A to B)