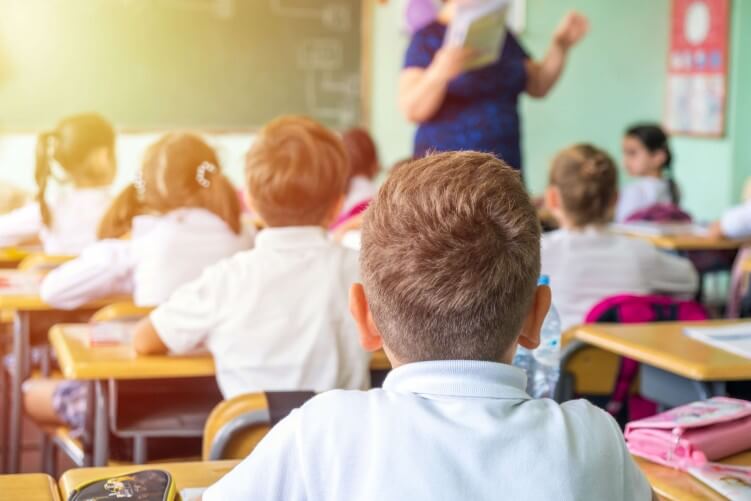 CoRT is a series of thinking strategies taught during thinking lessons designed to develop the ability to think in a range of different ways to suit different needs. It was developed in Cambridge University by Dr. Edward de Bono. Court strategies and tools aim to build flexibility and creativity, as well as logical and analytical approaches to problem solving. By equipping students with a wide range of thinking strategies and regularly practising these in context, students become better equipped for independent and life-long learning.
These tools and strategies include teaching students how and when to:
Look for plus and minus points (Use a P+ M!)
Consider all factors (CAF)

Clarify Aims and objectives

Take other people's views into account.
Agreement, Disagreement, Irrelevance (ADI).

Yes? No? Po? (Po is meant to include the interesting and creative ideas that should be recorded)

Stepping Stones. Using an ide to get to another before discarding it.

Random Input. Deliberately including unusual twists on a context to encourage new ideas.

Concept Challenge. Encouraging thinkers to investigate if the concept is unique or similar to others.

Dominant Idea. Most problems or situations will throw up popular ideas which can become privileged over time. It is useful to identify when this occurs to deliberately seek alternatives.

Defining the Problem. By clearly defining the problem, it becomes easier to analyse and solve. It also helps ensure everyone has the same understanding.

Removing Faults. By identifying obvious faults from a situation, it becomes easier to negotiate.

Combinations. Trying new and creative combinations of objects or approaches can stimulate creative thinking.

Requirements. Taking the time to define all requirements, like defining the problem, helps clarify the goal.

Evaluation. It is vital to stop regularly to evaluate how ideas offered might satisfy goals.

CoRT also aims to develop a range of different thinking steps by explicitly teaching different stages in thinking or problem solving, such as:
1: RECOGNISE
The deliberate effort to identify a situation in order to make it easier to understand or to deal with.
2: ANALYSE
Deliberate breaking apart a task or a situation in order to think about it more effectively.
3: COMPARE
Examining points of similarity and difference.
4: SELECT
Selecting from logical possibilities.
5: FIND OTHER WAYS
Deliberately consider alternative ways of examining an issue..
6: START
Organise a chronological plan of attack. What is the first thing to do?
7: ORGANISE
Who should do which tasks? How? When? Why?
8: FOCUS
Take time to define and clarify everyone's understanding of goals and approaches are the same.
9: CONSOLIDATE
Stop regularly to take stock of progress, evaluate progress, to re-define or revise plans if necessary.
10: CONCLUDE
Arrive at a definite conclusion.
Other tools for problem solving include consideration of:
1: INFORMATION
This is like White Hat and Blue Hat thinking. It will help establish the next phase.
2: QUESTIONS
Ensure Focus Questions consider both open and closed responses.
3: CLUES
Extrapolate from the known to the unknown, and then confirm.
4: CONTRADICTIONS
Consider where you may have made false guesses or illogical connections.
5: GUESSING
Try using intuition when information is incomplete.
6: BELIEF
consider the credibility of the information and the sources. Look for evidence and justification.
7: READY-MADES
Consider how prejudices may influence the situation. What expectations need consideration?
8: EMOTIONS AND EGO
how might various emotions and egos be considered?
9: VALUES
what values underpin various possible solutions? Which best fit goals?
10: SIMPLIFY AND CLARIFY
What is the simplest way to conceptualise the situation? What is the simplest goal?
Once these tools and strategies become thinking Habits, they can form a framework:
TEC-PISCO 
Target-Expand-Contract-Purpose-Input-Solutions-Choice-Operations.

Next week's blog will consider another approach to developing Habits of Mind.

BY SUE BURVILL-SHAW